Tutorials and Best Practices for the Cloud
At IT Wonder Lab we share best practices for application deployment and maintenance of cloud infrastructures.
Most demos and examples available on the Internet or even shown during vendor events, are just plain simple and don't apply engineering standards. Many are insecure, don't scale, and don't show the full potential of the product.
Many companies migrate to the Cloud taking sub-optimal decisions or advice from vendors that might not be the best in the long run.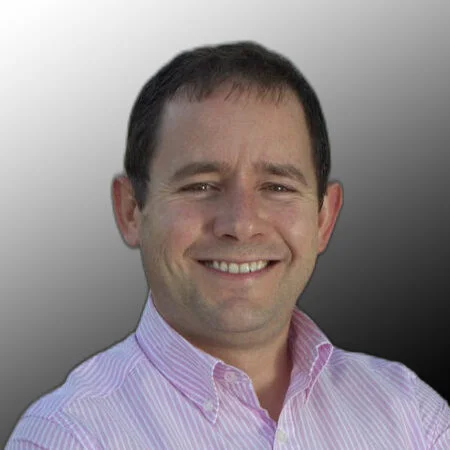 IT Wonder Lab author is Javier Ruiz Jimenez who founded and bootstrapped a SaaS company (acquired by a NASDAQ traded company) that managed over €2 billion per year of electricity for prominent energy producers across Europe, Africa, and America.
Skilled in establishing and managing software companies, developing successful SaaS business models, and aligning business and technology strategies.
Master in Computer science engineer with over 20 years of experience building and managing IT companies, developing cloud infrastructure, and leading cross-functional teams.
Experienced software developer, hybrid & cloud infrastructure, and process consultant, with expertise in energy production software, IT consulting, and SaaS.
Javier's technical expertise includes software development, cloud automation, software modernization, and on-premises to cloud migration.
Some notable clients include GSK, ENEL Group, Acciona, Sacyr, Caja Madrid (Bankia), 47 Degrees part of Xebia, Cap Gemini Ernst & Young, Correos, ESADE, EUFER, Endesa, Exact SW, HP, Instituto de Empresa, Lucent Technologies (Agere Systems), and SAP.
IT Wonder Lab is a project from Awarala Inc.